Strategic SaaS Software tools for your Business
SaaS Software that optimize your processes and improve

your work
OGARIT Solutions
exclusively

develops

Cloud based tools for industries in the animal nutrition and food.
Our

No. 1
priority
is you, the user. We believe in the effectiveness of our products

and we target

the highest

standards.

We really care about your business as much as you do, this is

why

we offer the best

support

around our dedicated support center. In addition, all

updates

are free

and integrate

new features often

requested by our users

.
Main advantages of our products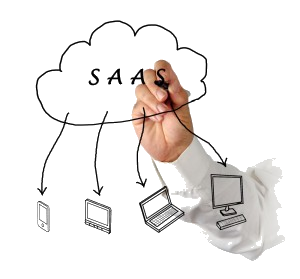 Initially built over the Cloud (SaaS), our products have been designed with the safety, accuracy, high performance, speed and scalability in mind. The ability to provide unlimited amounts of content in real time is not possible with locally hosted solutions.
SaaS makes a significant change in the way that companies acquire and use their software. The days when you had to buy, install and perform software maintenance comes to an end. SaaS solutions offer many benefits that start from purchase.